Seasonal Porch Shapes- Back to School-August-2019- Take & Make Kit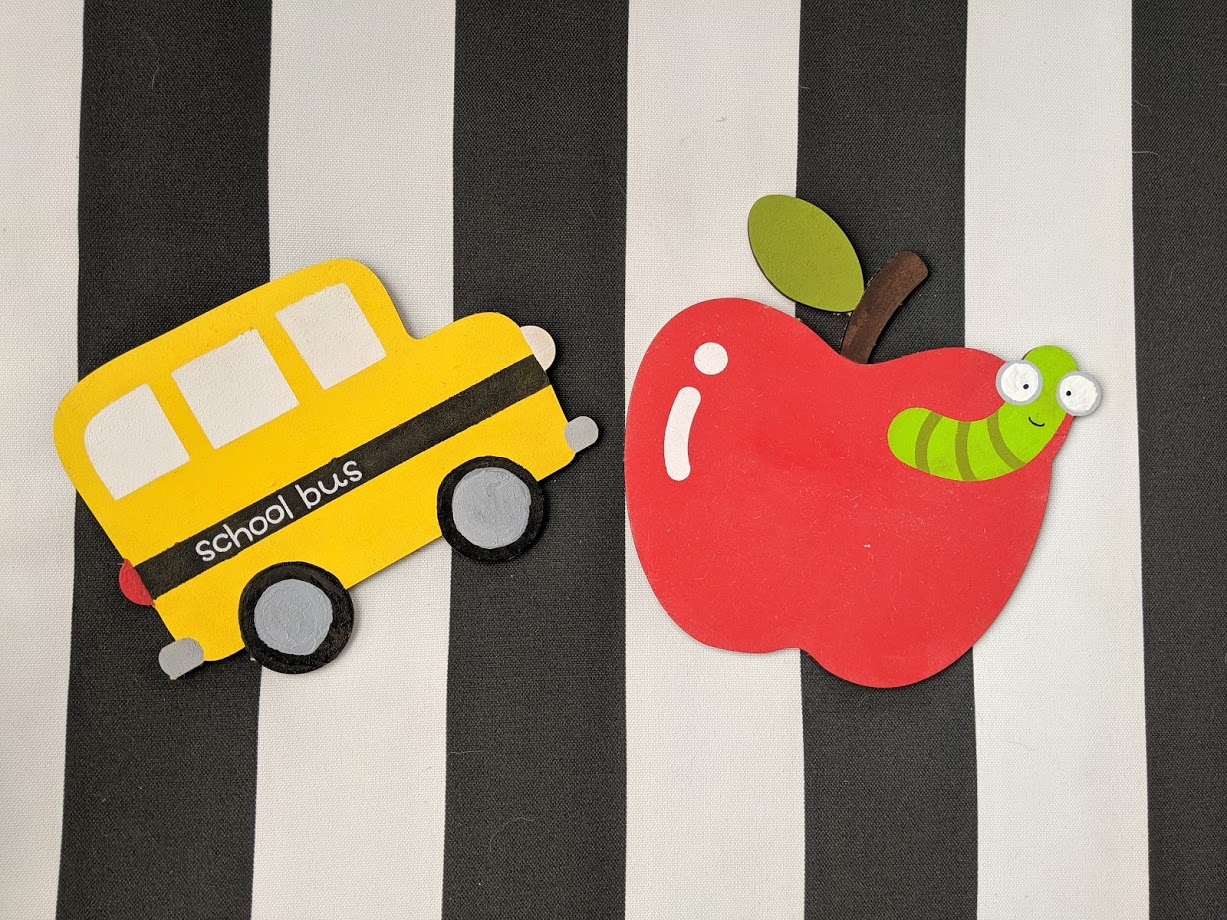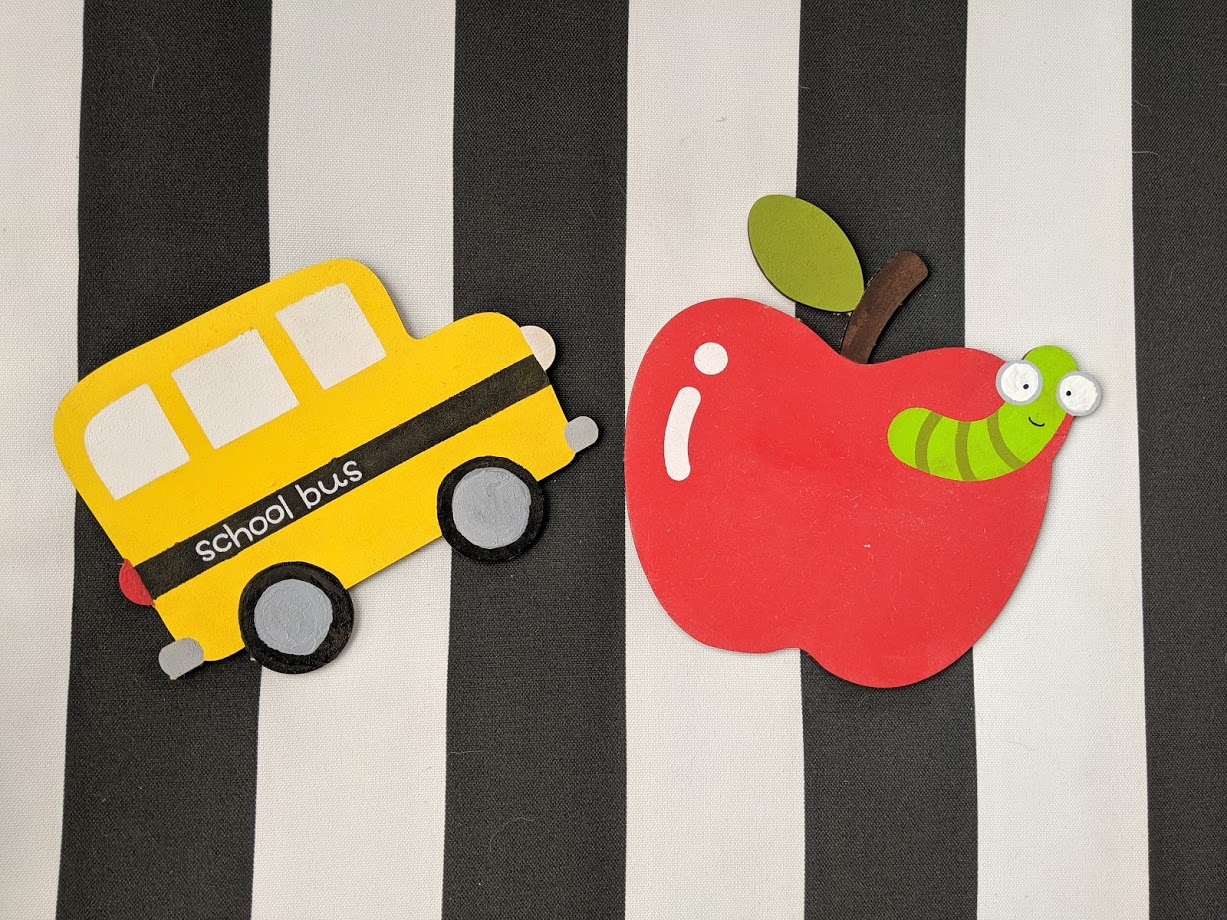 sold out
Seasonal Porch Shapes- Back to School-August-2019- Take & Make Kit
We're trying something new!
With Back to School, Fall, and the holidays coming up, there are going to be some REALLY cute shapes coming out for the Seasonal Porch Signs and we thought it would be fun to ship kits to your home to paint!
This kit will include:
-School Bus Wooden Shape
-Apple Wooden Shape
-Paint
-Stencils
-Sand Paper
-Sponges
-Brush
-Instructions to paint each shape
THIS box includes a school bus that says "back to school" and an apple with a smarty pants worm. So cute!
These shapes are made to fit our seasonal porch sign. Please note, ONLY the two shapes will be mailed, you do need to come into the studio to paint the "WELCOME" board if you haven't done so already.
Please let us know if you have any feedback or questions, we're excited to try this! jolie@themakerywa.com
Use code: FREESHIPPING to get (you guessed it) free shipping!!