Summer Art Camp- July Session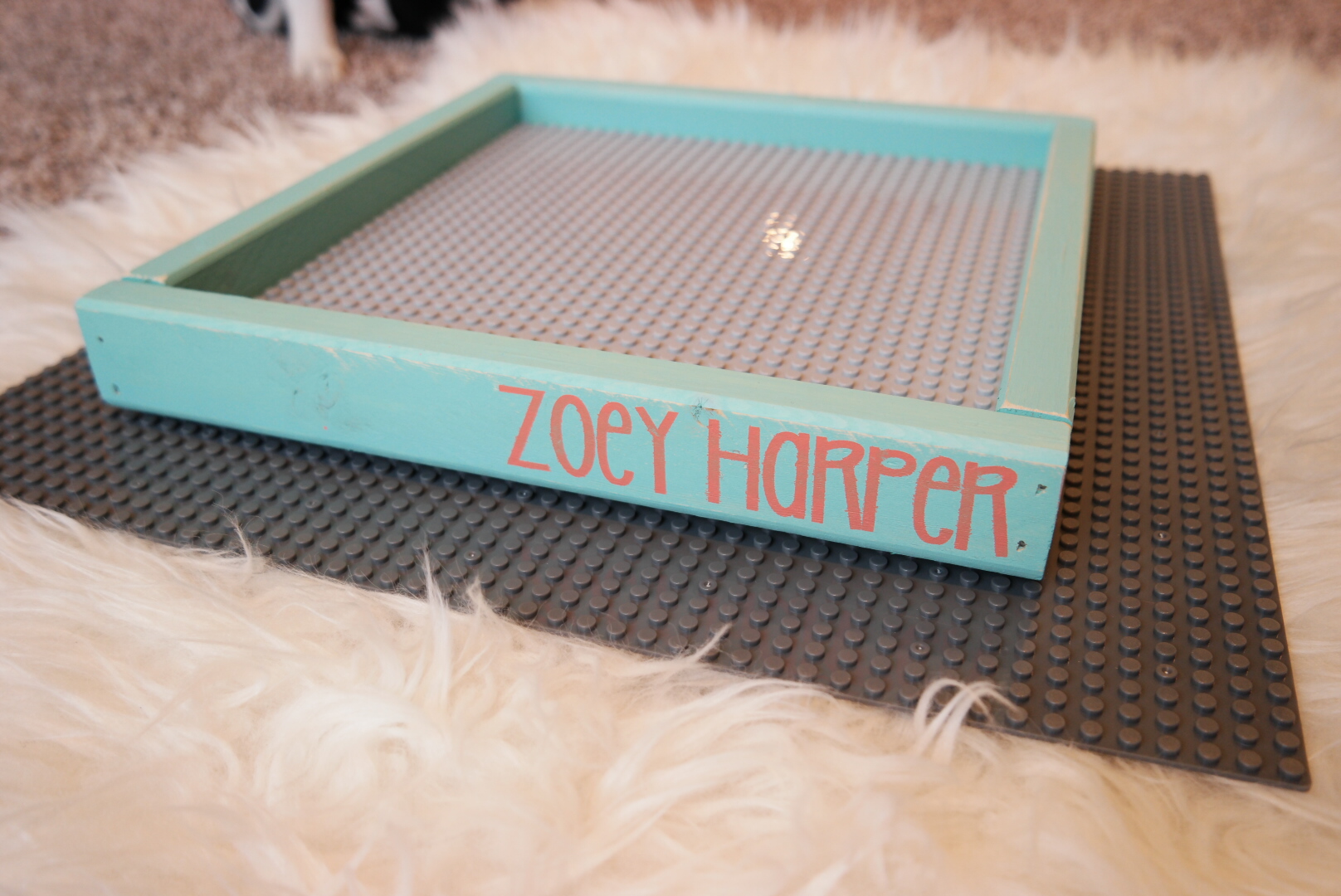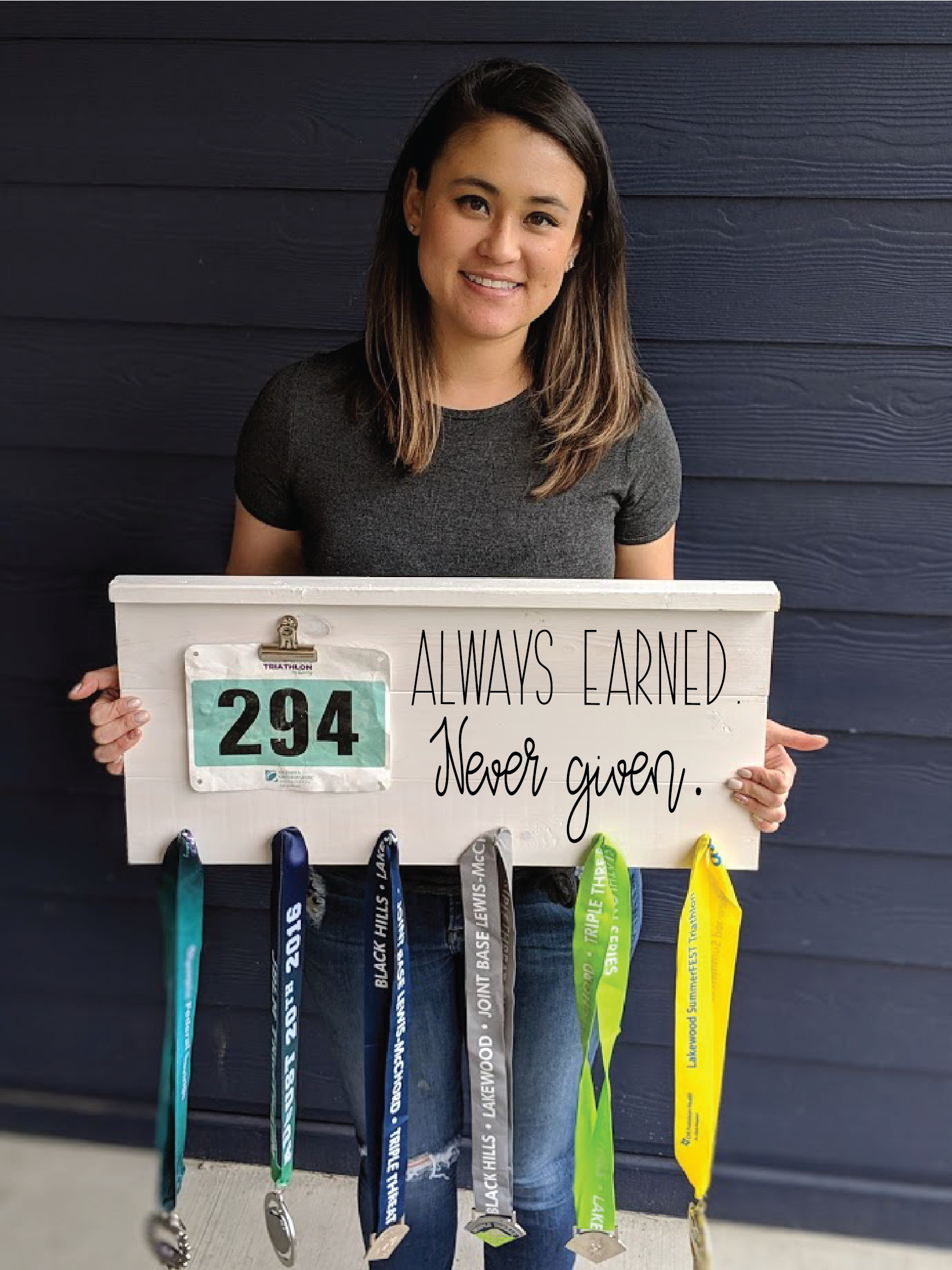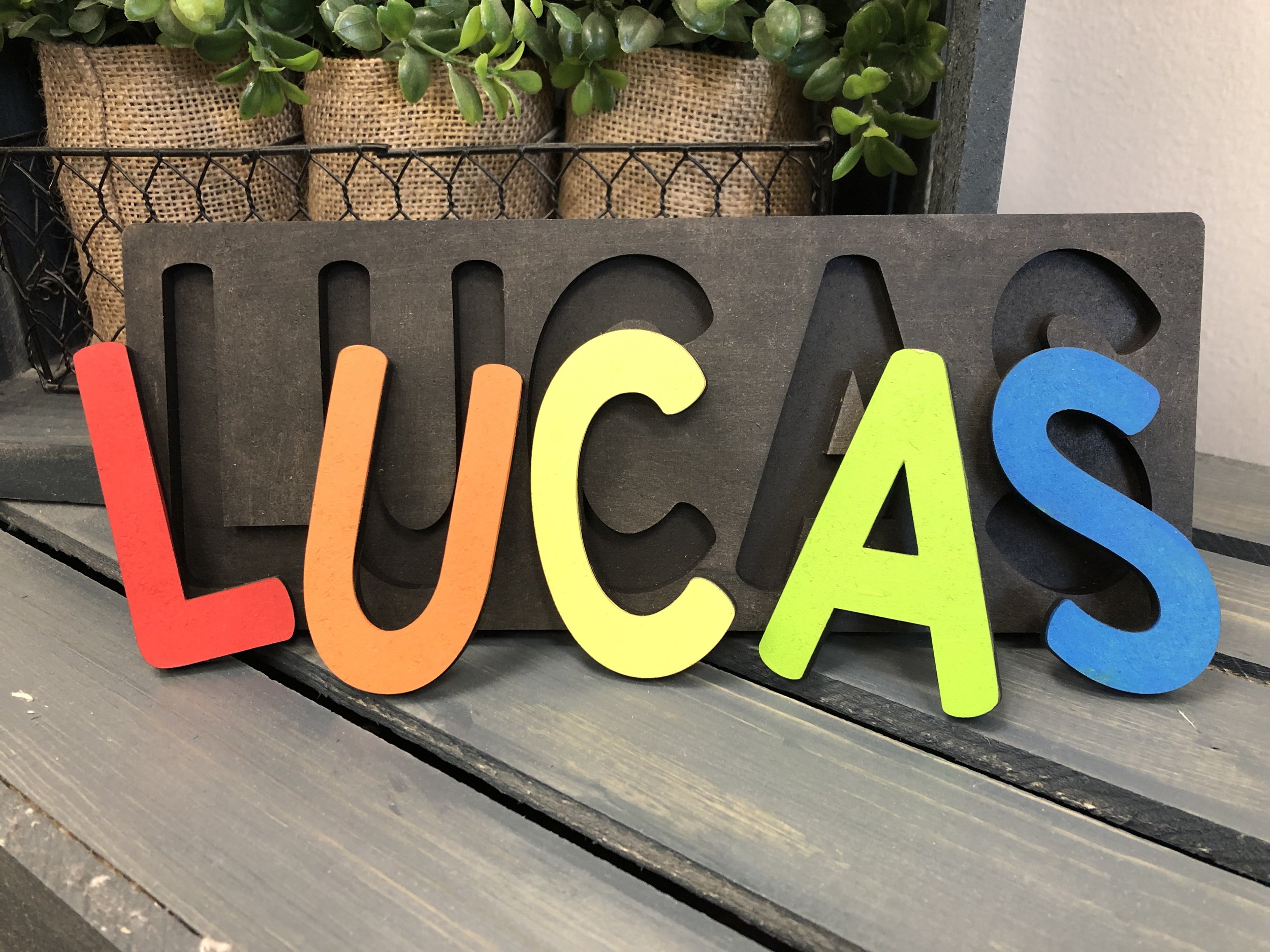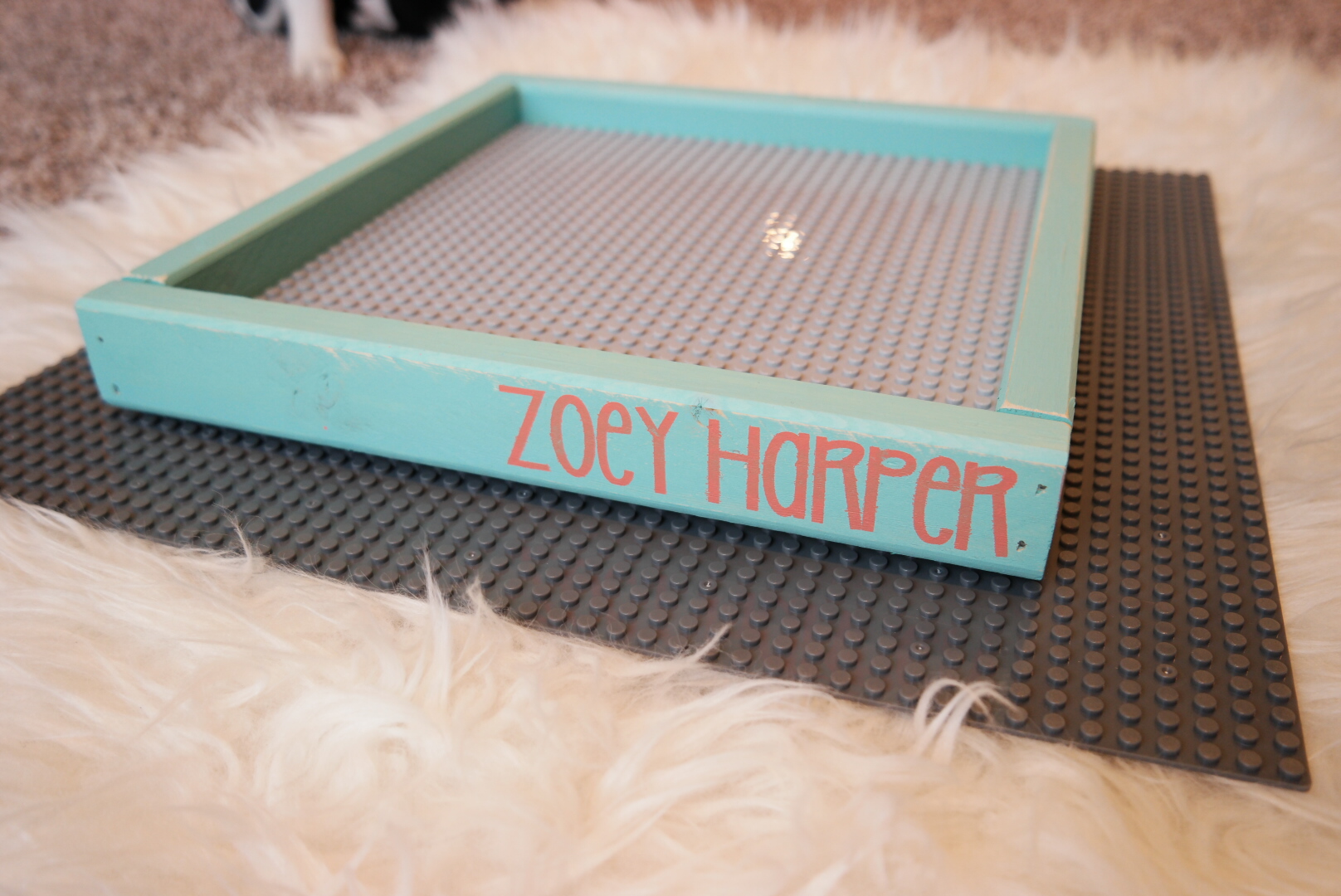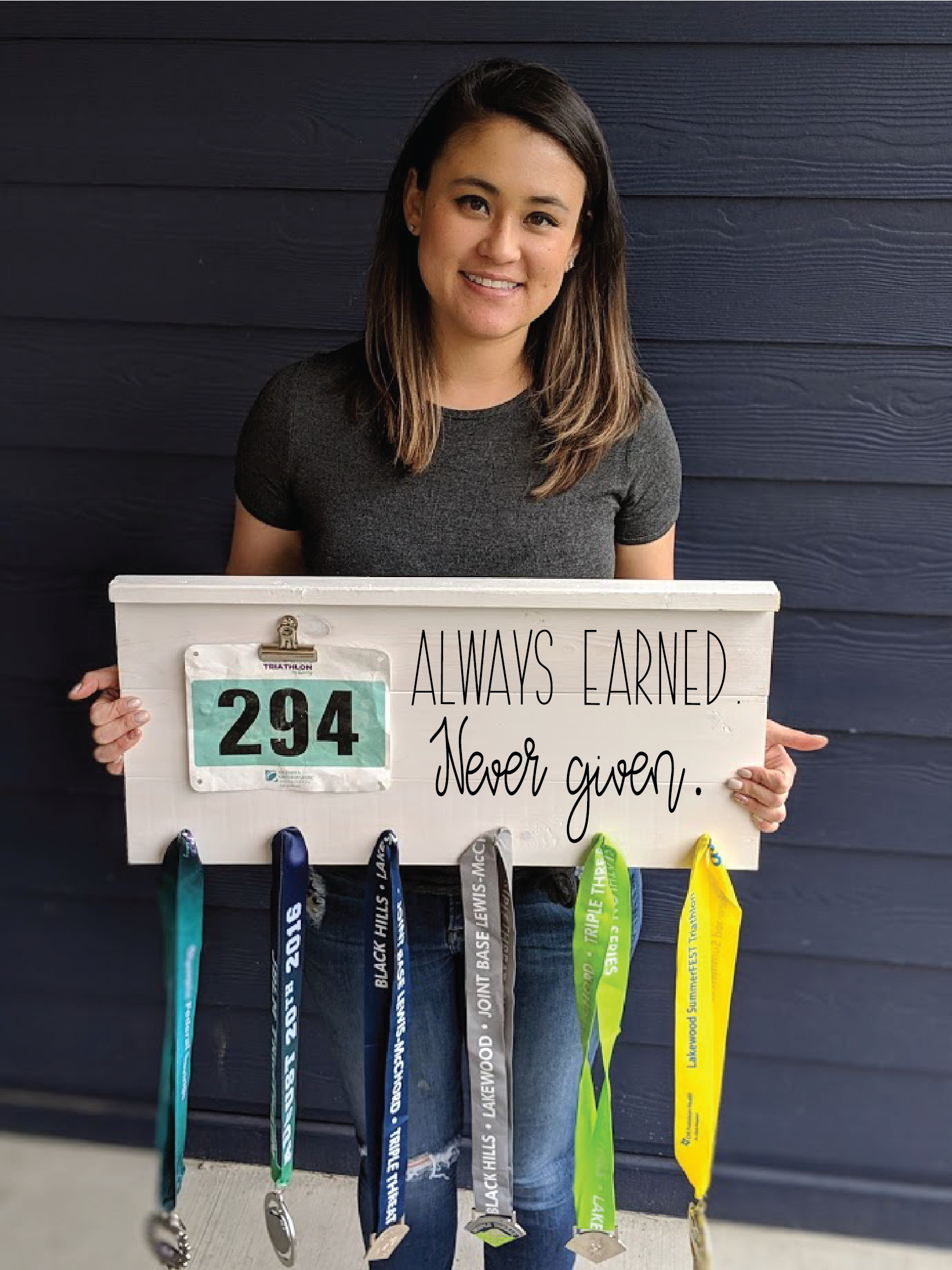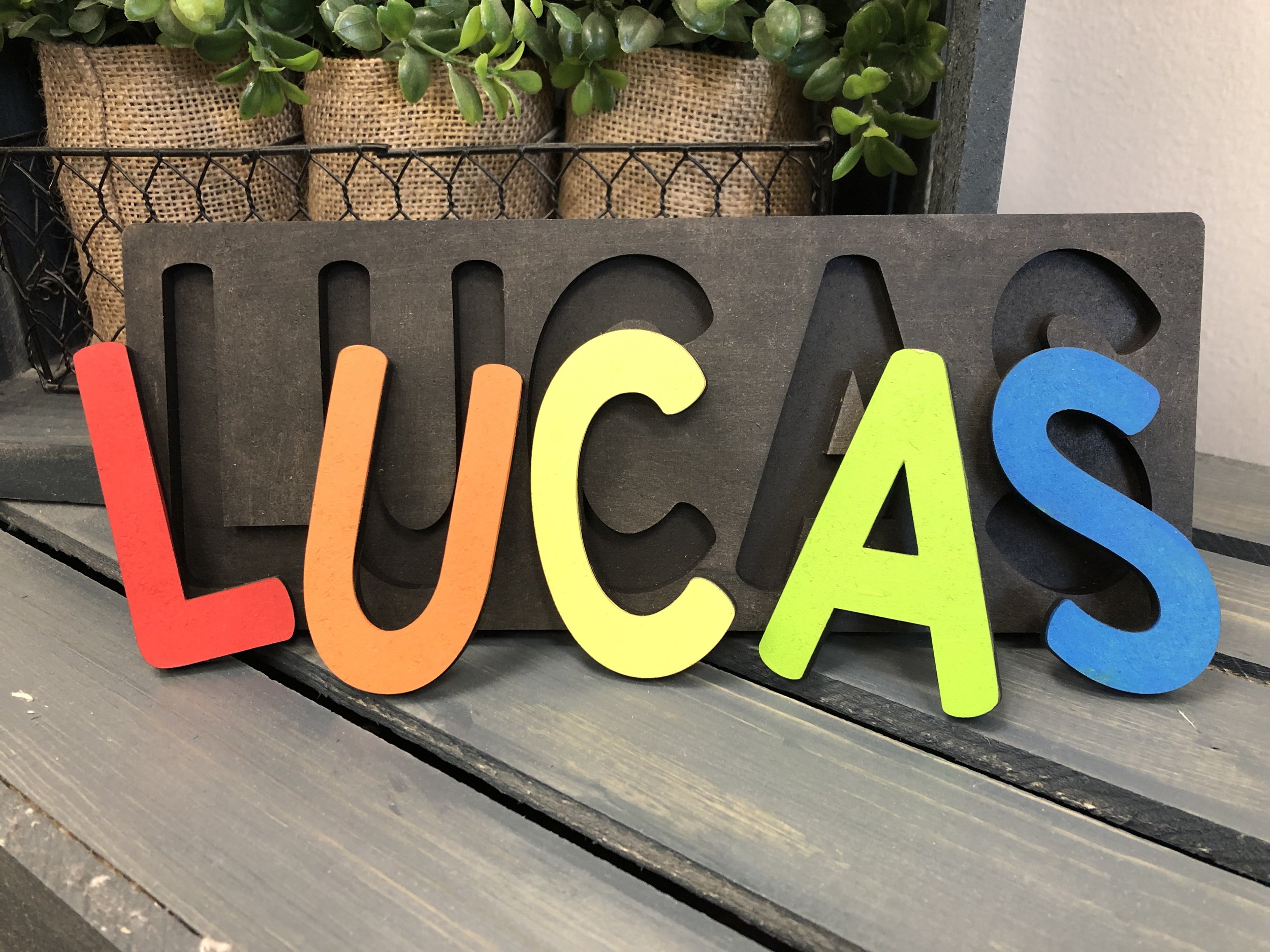 Summer Art Camp- July Session
Summer Art Camps at The Makery are here!
$95 for all 3 days
This June session will be Wednesday July 10th, Thursday July 11th, and Friday July 12th. Workshop time is 10:30am- 12:30pm.
We will provide light snacks and drinks but you're welcome to bring your own as well!
You are able to choose 3 projects for your child to make, one each day.
Project choices are:
-Lego Board
-Pillow Case
-Tote Bag
- Sign
-Award Holder
-Name Puzzle
Each workshop will have a friendly instructor to help through the whole process. You are welcome to drop your child off (recommended) or stay and help. We are limiting the class size to 10 kids so they will each get lots of attention and care. Must be over 7 years old to attend our Summer Camp.
Workshop Location:
The Makery
11105 Steele St. S. Unit 115
Tacoma, WA 98444
Please e-mail us with any questions! jolie@themakerywa.com. Thanks so much!